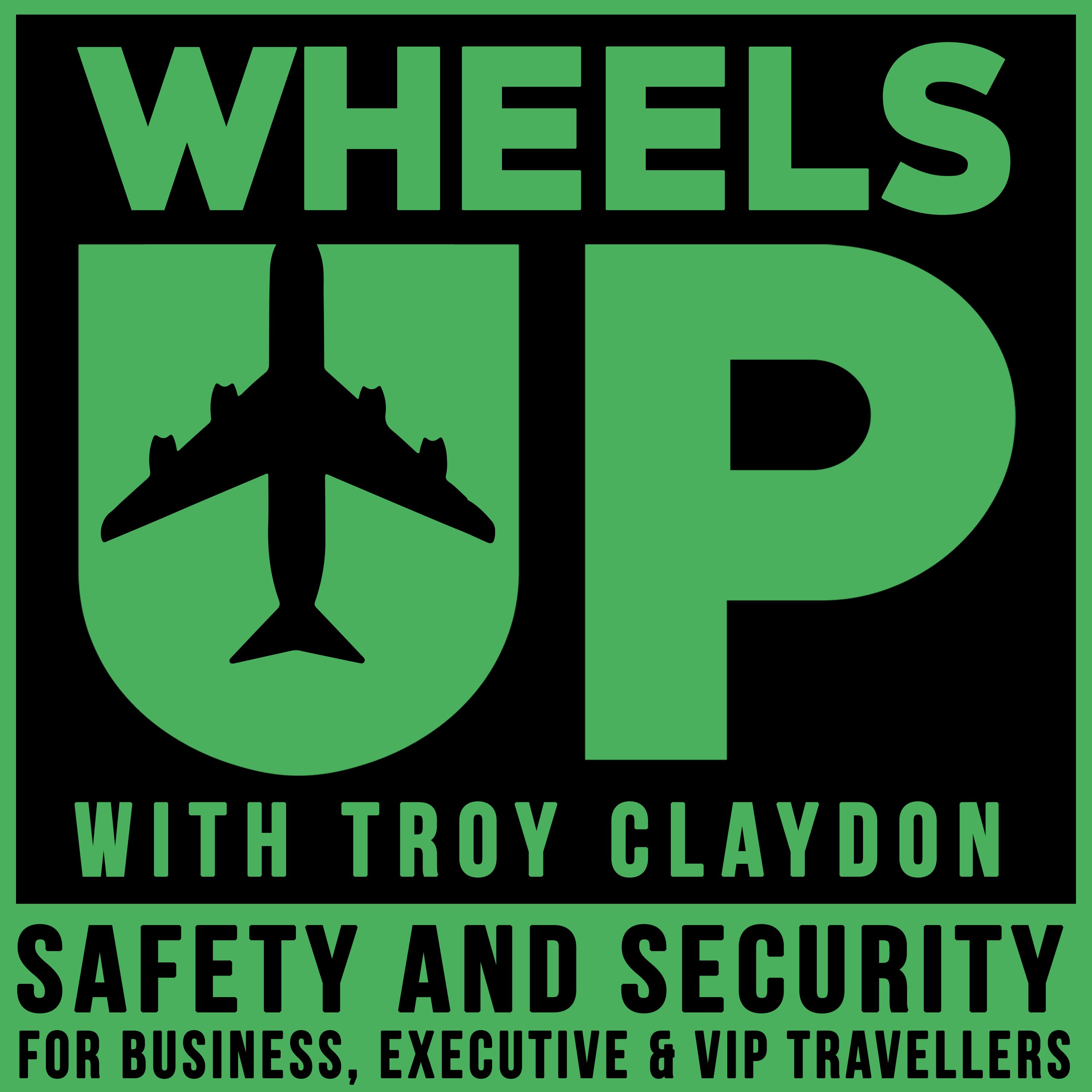 Google "shareholder meeting attack" and you'll be amazed at the number of stories that come up. Most of them are about non-violent attacks - protest groups, people launching hostile bids or shareholders complaining about executive salaries or positions. But, violent or not, looking at the Google results (and reading this blog post or listening to this podcast episode) you'll soon see why it's imperative for CEOs and prominent company executives to have executive protection and risk mitigation strategies in place.
Episode Highlights:
Can executives and board members really be attacked during meetings?
What kind of businesses have a higher risk of protest or violent behaviour against executives?
Do these executives need protection just at meetings, or are there other situations where they might be at risk?
At what point should a board or an executive team bring in a professional to help or at least have their risk assessed?
Should people attending shareholder meetings or business breakfasts or similar go through a security screening, or is that taking things too far?
https://www.linkedin.com/in/troypanopticsolutions/
https://www.facebook.com/PanopticSolutions/
https://twitter.com/Panoptic01
http://www.panopticsolutions.com/
info@panopticsolutions.com
http://www.panopticsolutions.com/security/content/how-protect-executives-and-board-members-against-hostile-shareholders-and-protesters
https://expertsonair.fm/protect-executives-board-members-hostile-shareholders-protesters/