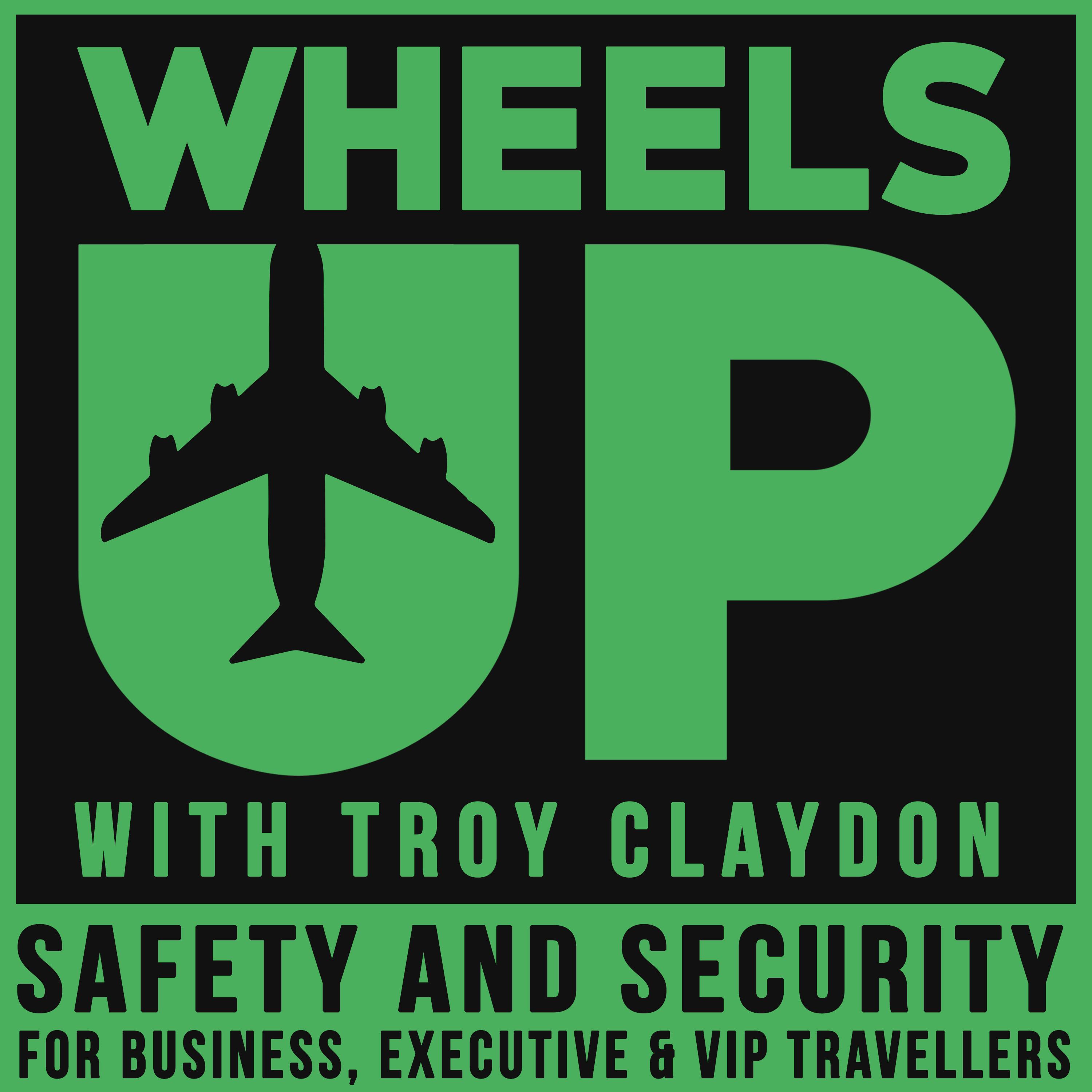 Panoptic Solutions has partnered with PFC for several years. This allows PFC's clients to travel to APAC and access world-class services via Panoptic Solutions, and vice-versa for Panoptic Solutions clients who travel to the US and beyond. 

The partnership is based on trust and credibility, understanding that either company would only refer a distant service to their clients of the same standard as their own. The similarities don't stop there! Along with the ethos and attention to detail, PFC Group of Companies have an expansive network of verified vendors and services that they provide.

See how Panoptic Solutions is a trusted partner for companies that are based in the US.