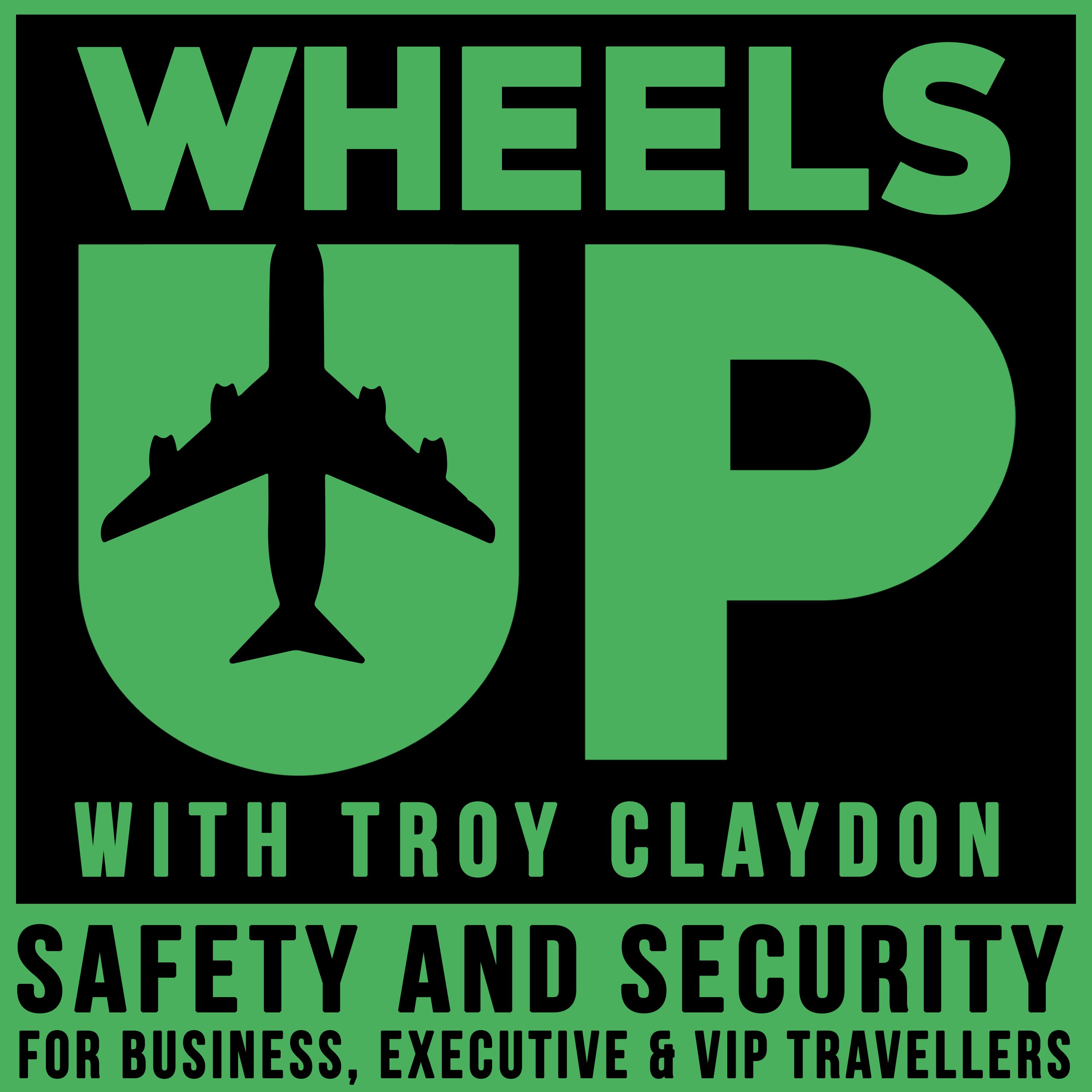 The Philippines is becoming a more common destination for business travellers. As well as being home to the Asian Development Bank, the rising use of Filipino personnel for international call centres makes business travel to the area more frequent.
We've also had the good fortune to work locally in The Philippines and internationally with a high-profile international Filipino sportsman and have considerable experience with the country and its people. While we've had no drama, so to speak, that's as much due to our high level of preparedness as it is due to the good nature of the Filipino people.
Episode Highlights:
What you need to be wary of when travelling to the Philippines especially in the south
What you need to do in terms of risk management in the Philippines
What are the local risks in the Philippines
All you need to know about mobility and accommodation in the Philippines
Travel with a grab bag and make sure you have contact details of local embassy and consulates on hand as well as details of pre-screened hospitals in case the need arises. 
https://www.linkedin.com/in/troypanopticsolutions/
https://www.facebook.com/PanopticSolutions/
https://twitter.com/Panoptic01
http://www.panopticsolutions.com/
info@panopticsolutions.com
https://expertsonair.fm/business-vip-travel-security-safety-philippines/