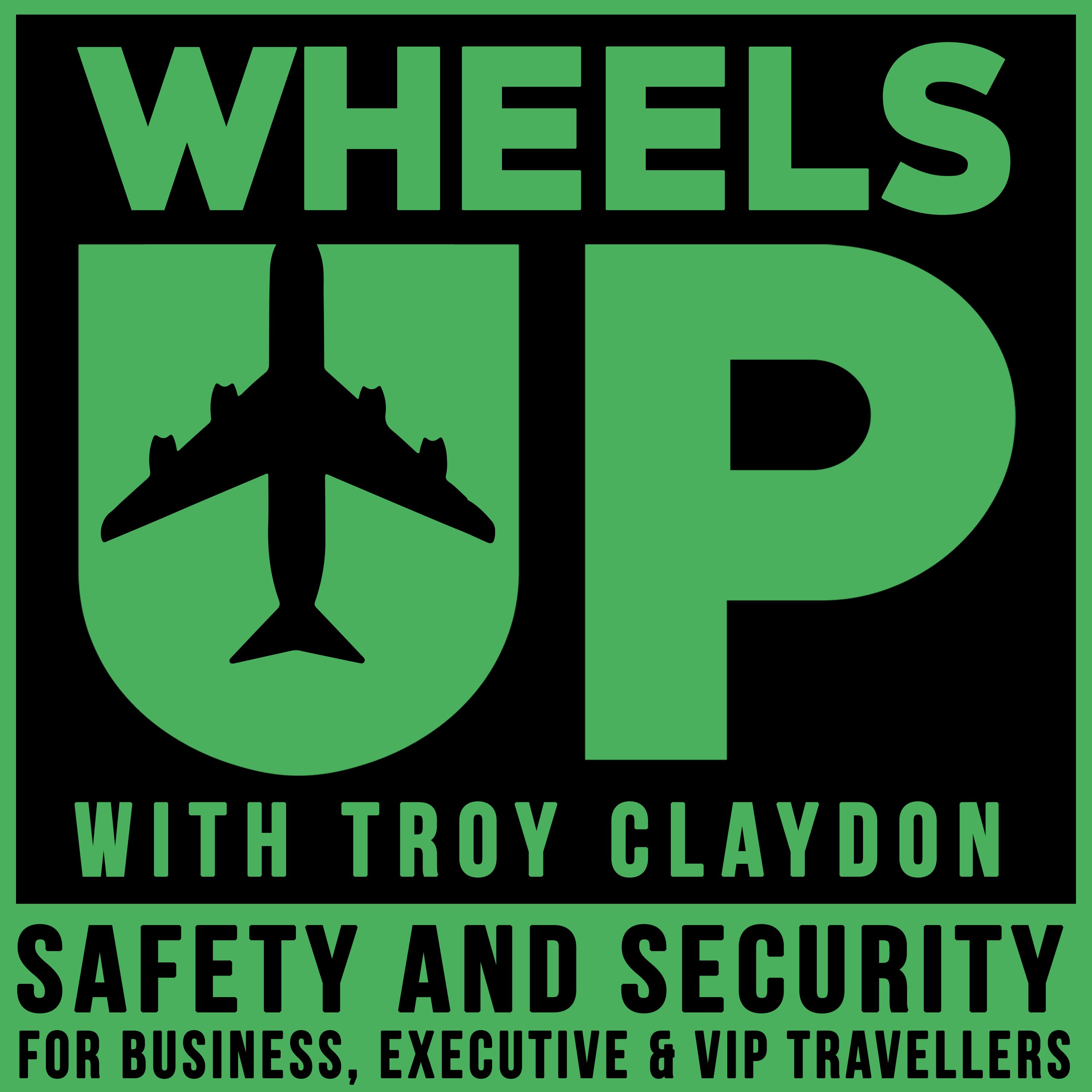 Ronin is one of (if not the most) renowned civilian training academies for protection training globally. Located in Cape Town South Africa, the academy has an unmatched environment that covers all aspects of protection training from firearm competency training to experiencing frontline ambulance shifts, all in the heart of South Africa and its unpredictable climate.
In this episode, you'll hear from the founder of Ronin, Timm Smith, who has an unprecedented CV within the personal protection arena. You'll learn all about Timm's journey, the creation of Ronin and its high standards while learning what it takes to be a Ronin student and graduate.
Episode Highlights:
Differences between the UK and the US for close protection training
The evolution of close protection training
Battles within a unified war
Bringing the medical aspect into the protection space
Despite Ronin's strict application process, their high standards mean 25% of students do not make it to graduation
What makes a great Ronin student
How do highly qualified doctors hold up against Ronin's standards
What's next for Ronin?